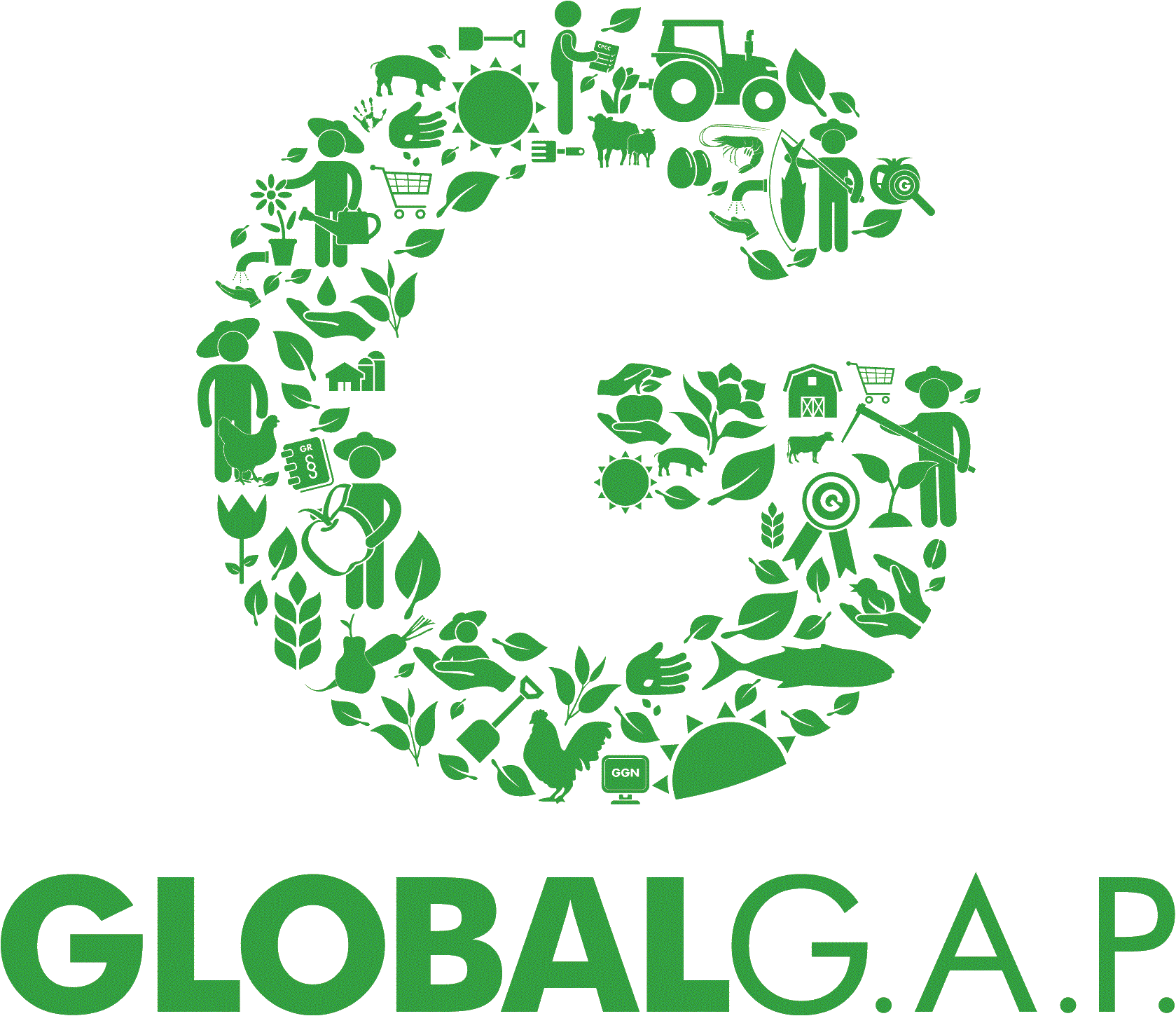 J.M. van Berkel BV and Flores Andalucia BV treasure values like sustainability, safety, traceability and hygiene.
On all these counts, we're committed to keep improving ourselves.
Annual audits, both internal and external, ensure we comply with the latest and highest standards.
We're very happy to be able to say J.M. van Berkel BV is Global-Gap IFA, Chain of Custody and Grasp certified and Flores Andalucia BV is Chain of Custody certified.